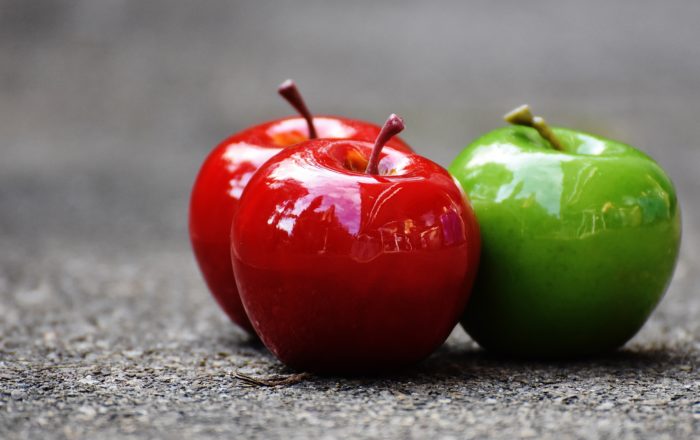 You want me on your email list. I am a BUYER.
"Ooh look at shiny new marketing tool. It's only $47. It's going to give me thousands of followers. The money I could make with that."
Click, PayPal, BUY!
OTO? Click, PayPal, BUY!
OTO1? Rinse and Repeat.
It builds up into a furious click fest and soon my bank account is drained.
I NEED HELP!!
Is this you? Are you a sucker for a nice shiny object?
I'm here to the rescue! I'm starting a Shiny Objects Anonymous group.
Members of this group can receive escalating messages from their sponsor, as in:
"Delete the email before you go down that black hole"
"Do you really need another social media swiss army knife?"
"Stop, close that browser before it's too late"
"Step away from the computer"
"Don't buy that shiny object!"
"Code Black, I'm calling in the big guns, your Mom!"
If I started such a group would you join?
Comment below..