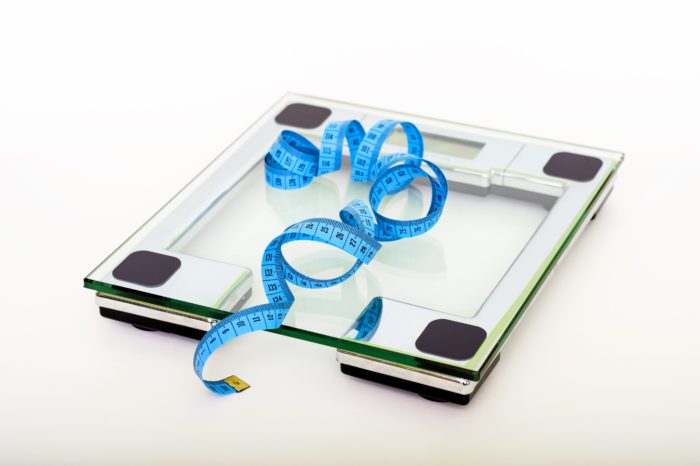 I am a big guy. I have been my whole life. I'm definitely not as active as I was at 25. I've tried so many diets and they work for a little while but no long term results. I now look at a diet and if I don't seem myself doing it for at least 5 years I don't even try it. I'm looking for a lifestyle change not a quick fix.
I've gone back to basics. Lower calorie intake, less processed foods and more exercise are my chosen methods. Diets are the bane of my existence.
So what does this have to do with online marketing? Isn't that what this blog is about?
Let me start over.
Why are there SO many online marketing methods? I've been looking for success online for way too long. I've tried so many systems and methods but nothing seems to work. A couple of $20 sales after weeks of effort just isn't cutting it. So I took a step back and slowed down my efforts. If I don't see myself using a system or method for a couple of years I don't bother. I'm looking for long term results.
I've gone back to basics. Build a blog, create creditability, help people, build a list, build a product and change the world. Get rich quick is the bane of my existence.
Join me on my IM Journey. How can I help you on your journey?
Please comment below