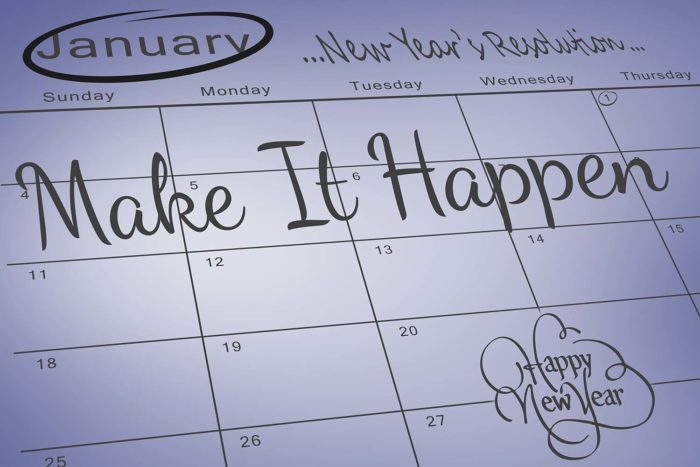 I don't make new years resolutions.
What is it about making the same promises to yourself year after year and never keeping them? But that could just be me. I'll bet you are better at new years resolutions than I am. That being said I am constantly evaluating my life especially the big things.

I am currently evaluating the future of my online business.
Am I serious enough about it to do what it takes?
How can I juggle my day job, my side gigs and my online business?

It's a constant struggle to prioritize my actions and my time spent between all of the aspects of my life. I've been here before. Having a day job and starting a business. It is difficult and requires a lot of patience and persistence. My last business did 3 million dollars the year I left.
It is within my grasp. It is within your grasp if that is what you want. Do you want it badly enough to do what it takes?

Focus, determination and effort are key along with support from those in your inner circle. We can't do it alone.
Make this the most successful year yet. Never give up Never surrender.